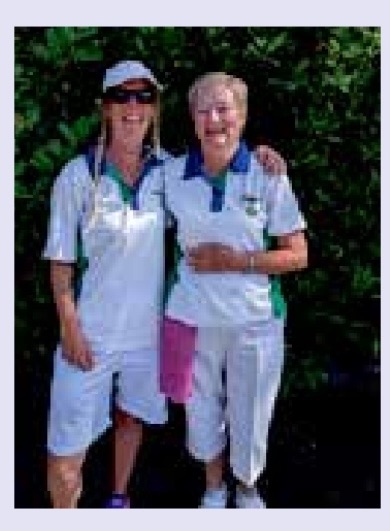 Ladies County & National Competitions
Sam has done it again. She beat Sharon Varndell (Braeside, Hampshire) 21 -12 in the regional playoff of the national Champion of Champions. She now goes into the last 16 of the National event, to be played at Leamington Spa on 31st August.

Having won the county pairs title, Tricia McMurray and Sam Williams now represent the Isle of Wight at the National Championships at Leamington Spa on 23rd & 24th August.