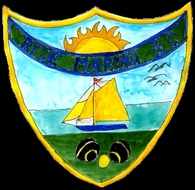 The Esplanade, Ryde, Isle of Wight, PO33 1JA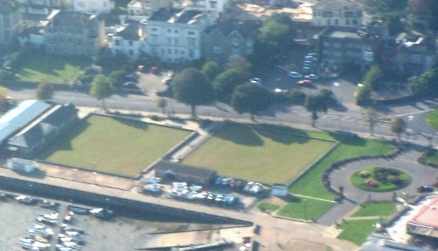 Photo by Geoff Laker thanks to John Grindley 12th Oct 2010
Please note; this web site is continuously being updated, if you require information that is not found in this website, please telephone the above number or go to the contact page and send an email request. Thank you.
Tip; To get the best from our site try maximising your screen
Ryde Marina Bowls Club
* For Bowls Isle of Wight League tables results go to the following link *
NOTICE TO CLUB MEMBERS
We would like to keep the site running and up to date with news and other topics that will interest other members. As a member of the club we would like you to support the site by contributing. The easiest way is to type out your contribution on a computer, do not add graphics or photographs. Attach your contribution to an email. Photographs and graphics should be on a separate attachment to the same email . The alternative is to type out you contribution on A4 paper, avoid folding the sheet as this and photographs will have to be scanned before uploading to the website.
Send your contribution to;
Or place it in the 'R' pigeon hole in the clubhouse.
WE ARE ALSO ON FACEBOOK:
facebook.com/rydemarinabowls