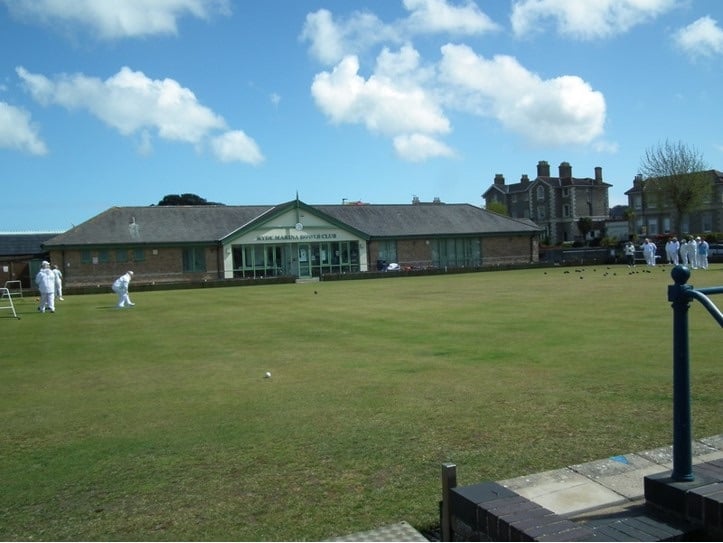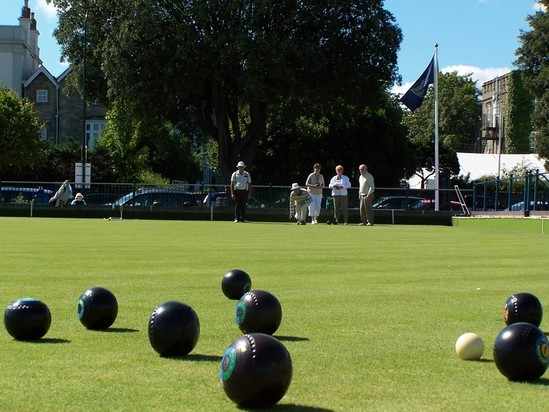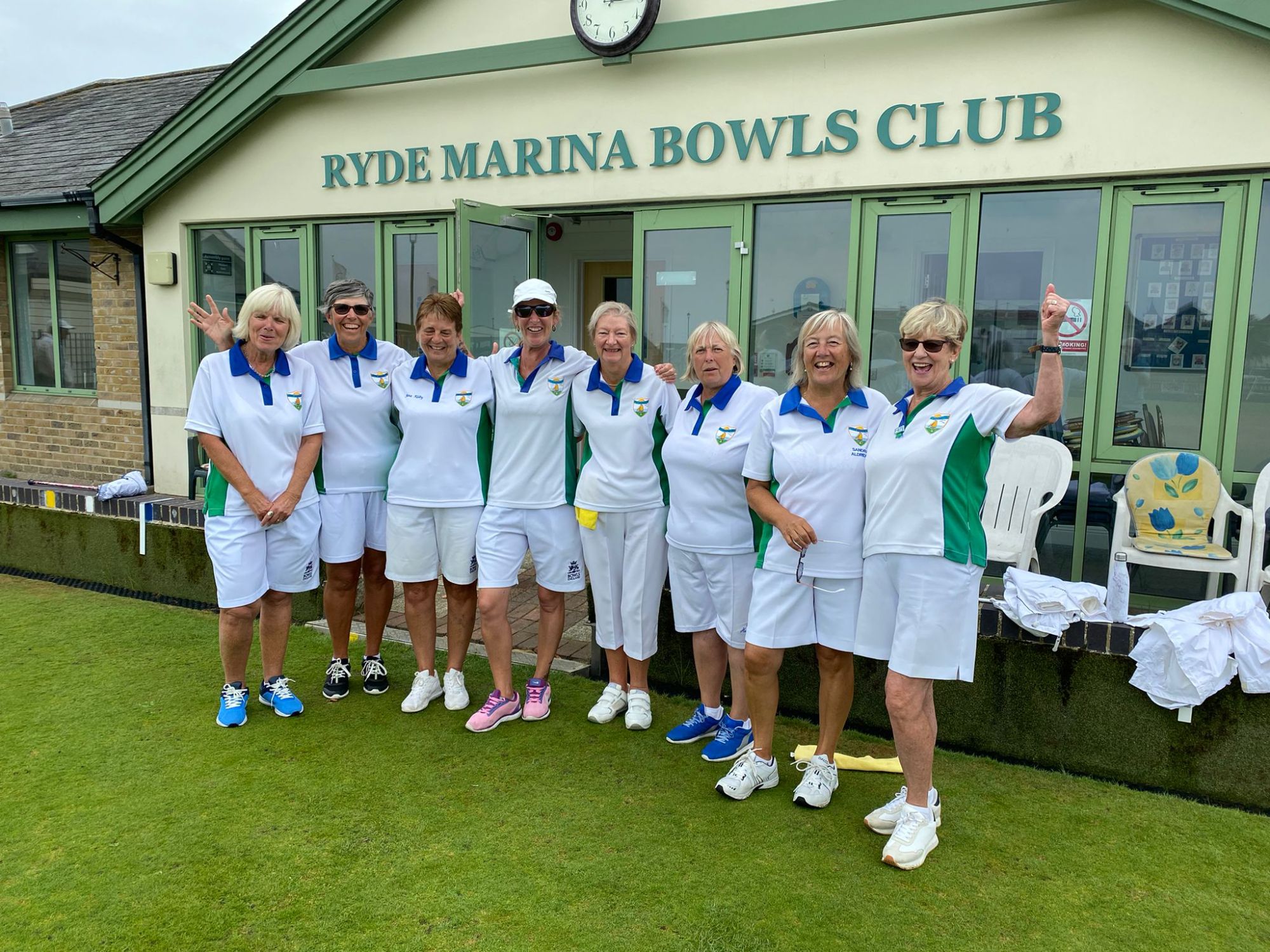 Ryde Ladies D team won division 1 this season for the first time since winning division 2 in 2008. Sam Williams, said "Such an amazing team of ladies and it's been an absolute pleasure to be their captain this season "
1. It's simple to pick up…you can learn to play bowls in just seconds.
2. ….but it takes a lifetime to master.
Mid April to September
7 days a week
11am to 5pm
When stewards on duty
The Clubhouse , The Esplanade, Ryde, Isle of Wight, PO33 1JA